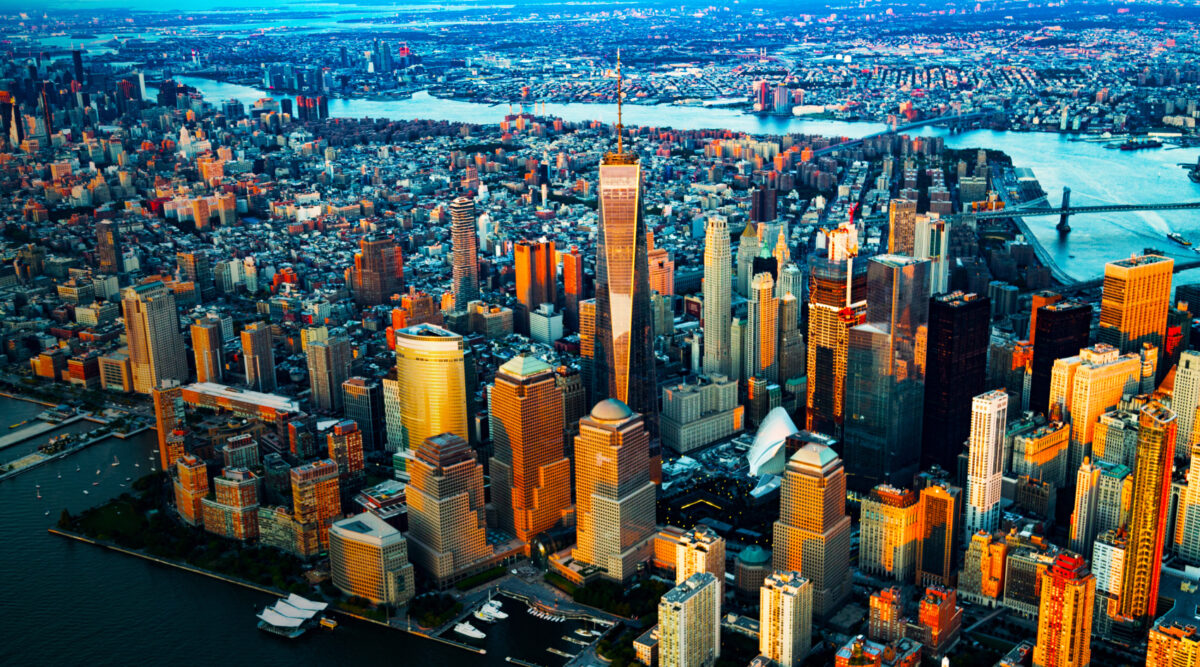 Legal Assets
Contingency Capital is a global asset management business focused on credit oriented legal assets.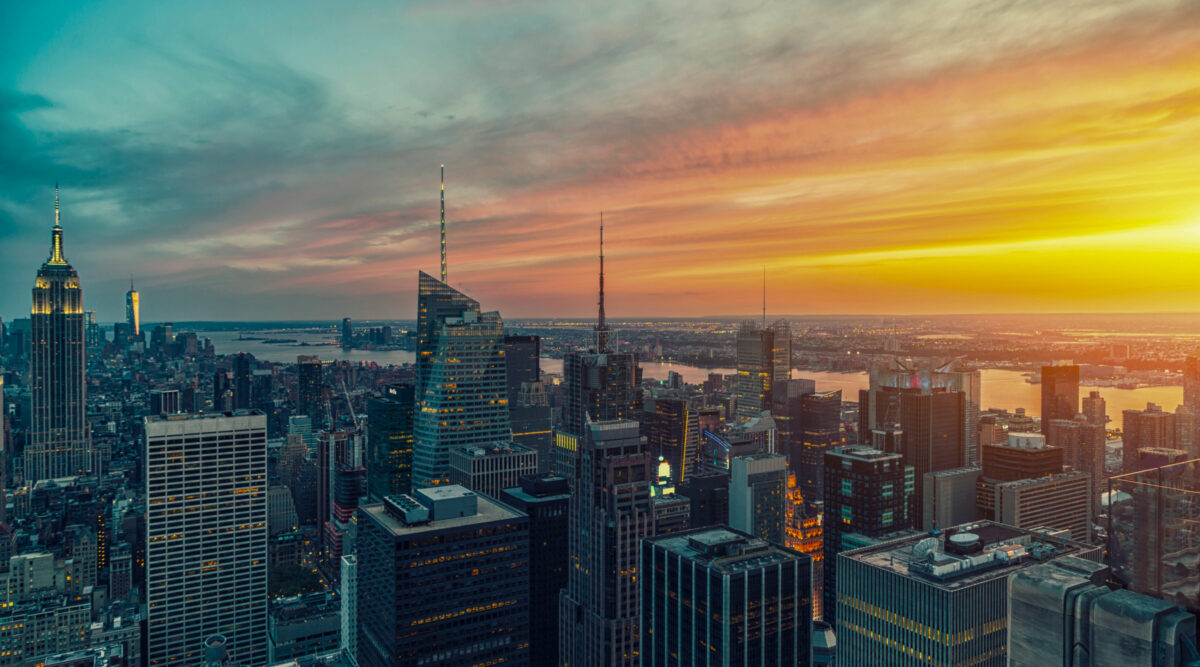 innovative
We create bespoke deal structures to optimize
both investment returns and borrower needs.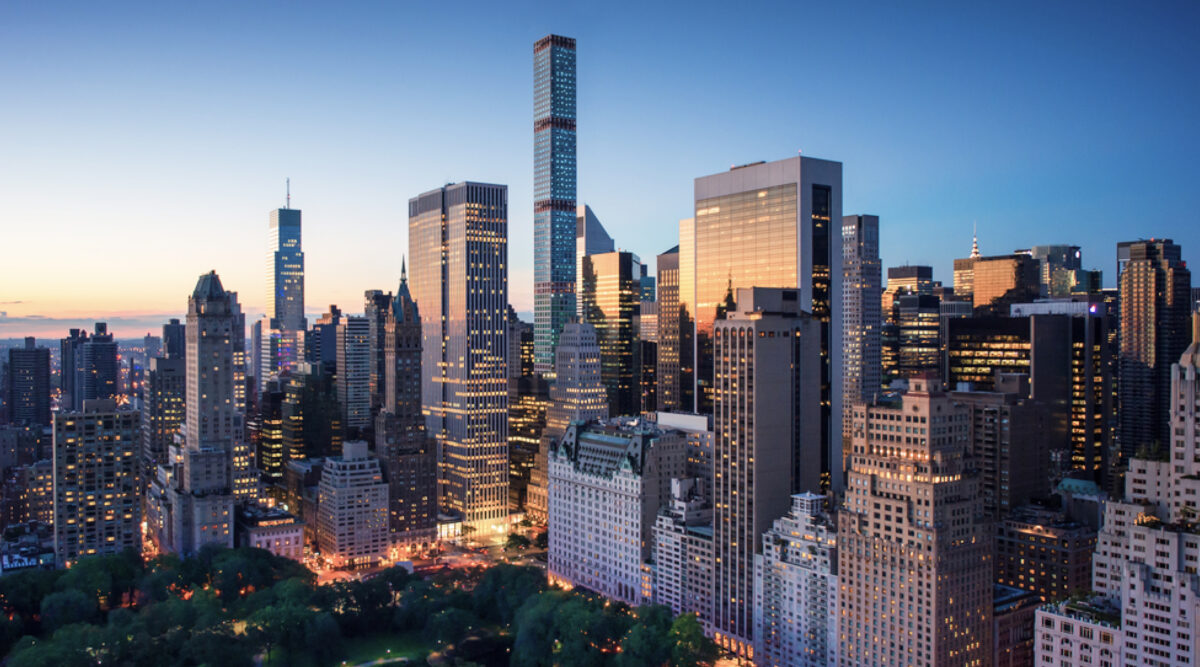 Collaborative
We work as a team with our counterparties to achieve the best possible outcomes.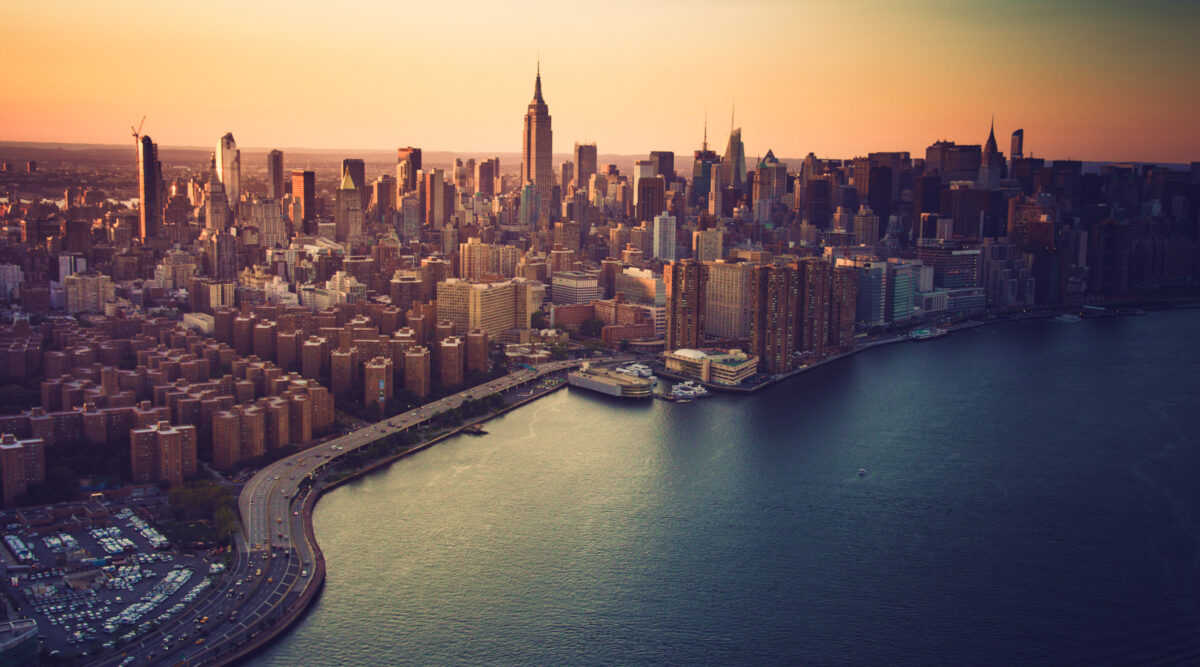 Nimble
We work quickly yet diligently, flexible to changes in the market and the world at large.
Our funds employ a credit-oriented approach to investing in legal assets.
We combine credit structuring and legal underwriting to create pools of legal assets and lend against them in a manner consistent with how a traditional asset-based lender would lend against receivables or inventory.
At a Glance
AUM (1)
$658mn
1. as of December 31, 2022
The Evolution of the Asset Class
Legal Assets investing is at an inflection point due to broadening acceptance of litigation finance by counterparties and the increased presence of institutional capital in the asset class.
In the late 1990s and early 2000s, the United Kingdom and Australia began to loosen laws around third-party financing of litigation.
In order to replicate contingency fee type arrangements in the United States, these jurisdictions permitted third-party financing of litigation fees.
Brandon Baer
Founder and Chief Investment Officer
Jeff Cohen
Partner and Managing Director
Leanne Wilson
Managing Director
Ian Millican
Investment Analyst
Maryanne Paul
General Counsel
Kacey Wolmer
Chief Operating Officer
Jillian Cain
Operations Analyst
December 20, 2022
New York, December 20, 2022: Contingency Capital, a global asset management business focused on credit-oriented…
October 6, 2020
Contingency Capital, a global asset management business focused on credit-oriented legal assets, has successfully completed…