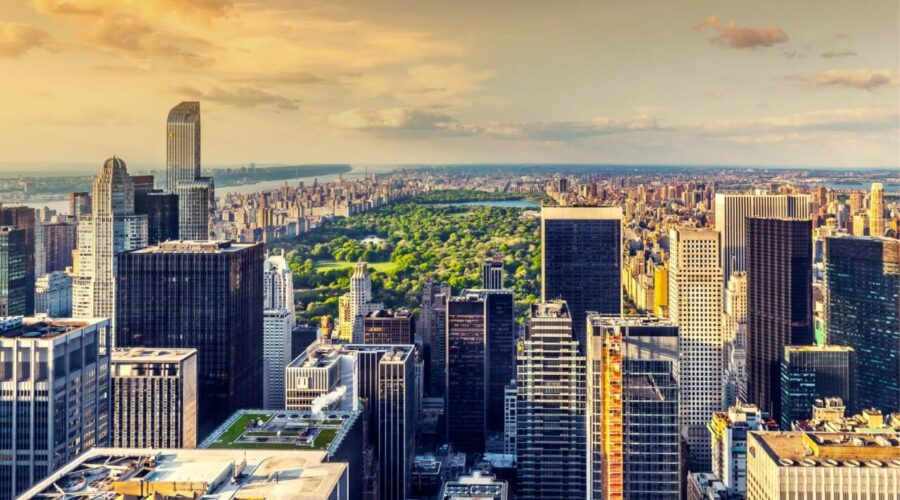 Our Team
We bring together the financial and legal experience of a diverse group of credit and distressed investors who are also former transactional attorneys and litigators.
Collectively, we have decades of experience investing in, and underwriting, risk regarding legal, tax and regulatory assets. Whether for short term liquidity needs, capital to invest for growth, or improvements of a capital structure, we create bespoke deal structures with the aim to optimize both investment returns and counterparty needs.
We categorize our investments in three strategies:
Loans to Law Firms

Collateralized by the entire law firm portfolio or a diverse subsection of various claims.

Portfolio Financing

Financing portfolios of legal assets.

Distressed and Special Situations

Investments where the primary driver of value is a legal, tax, or regulatory asset.
Typical Counterparties
Law firms with portfolios of contingent claims.
Corporations that have contingent legal assets (including litigation, tax or regulatory assets) on their balance sheets.
Joint Venture Partners that have unknown or contingent assets or liabilities and want to price and quantify underlying litigation exposure.
Representative Asset Types
Federal agency receivables
Tax claims and controversies
Process-driven corporate receivables
Asset seizures and forfeiture
Portfolios of medical lien receivables and property damage claims
Bankruptcy & Insolvency
Post-confirmation bankruptcy trusts
DIP loans secured by portfolios of bankruptcy claims
Chapter 11 vendor trade insurance
Real estate; involving a legal, environmental and/or regulatory risk assessment