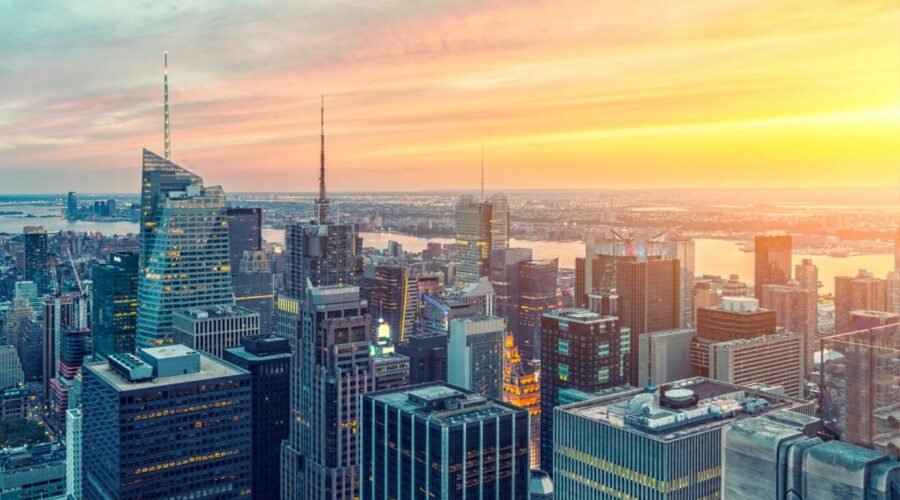 Contingency Capital is a global asset management business focused on credit oriented legal assets.
Contingency Capital was founded in November 2020 by Brandon Baer.  We invest in legal assets where the primary driver of value is a legal, tax or regulatory process.
Our investment team is comprised of credit and distressed investors who are also former transactional attorneys and litigators. Collectively we have decades of multifaceted experience investing in legal assets.
Contingency Capital is majority owned and controlled by Brandon Baer along with his team.
Contingency Capital is based in New York.
Our Relationship With

Tetragon Financial Group Limited, and its diversified alternative asset management platform, TFG Asset Management, have made a strategic investment in Contingency Capital, providing it with operating infrastructure, working capital and seed investment capital. TFG Asset Management owns a non-controlling stake in the business.
What Makes Us Different?
Our Culture
We pride ourselves on our collaborative, innovative and nimble way of working. We work as a team with our counterparties to achieve the best possible outcomes. We create bespoke deal structures with the aim to optimize both investment returns and borrower needs. We also work quickly yet diligently, flexible to changes in the market and the world at large.
Our Approach
The firm's investment strategy uses a fundamental credit approach to build diversified pools of legal assets, structuring them to create non-binary outcomes with sustainable credit-like returns that are uncorrelated to credit and equity markets. This private credit model emphasizes capital preservation using legal, tax, regulatory and insurance assets as collateral. Unlike traditional litigation finance, our investments are not primarily contingent on the outcome of a single legal case.